DEPARTMENT OF COMMUNITY HEALTH NURSING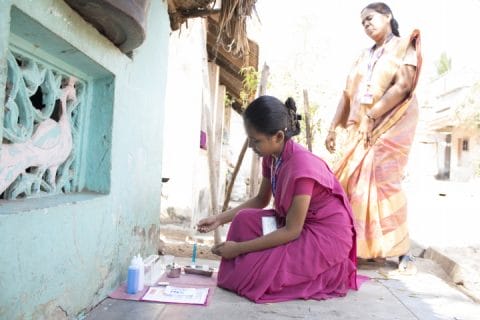 Demographic survey
Home visits
Nursing procedures like health assessment for various age groups, including physical and nutritional assessment.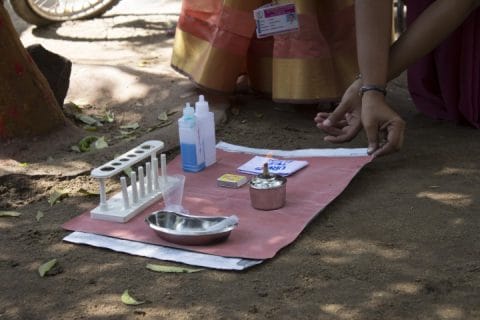 Simple laboratory investigations like urinalysis for albumin and sugar.
Renders individual, group and mass health education programmes.
Conducts school health services.
Implements national health program in collaboration with the public health sector.
Major focus of care involves maternal and child health, geriatrics and mental health.
Conducts mass awareness program.
Participates actively in all National Health Programmes like Pulse Polio, Filariasis, Leptospirosis, etc.