Department of mental Health Nursing


Mental Health Nursing department is at the forefront of research, education, and practice, which improves the mental health and wellbeing of an individual, their families, and communities. The department takes initiative in fostering and strengthening the quality education to the undergraduate and postgraduate students and committed to preparing them as efficient Psychiatric Nurse.
 PHILOSOPHY
The department, under an experienced and dedicated faculty, renders quality education to undergraduate and postgraduate students, assisting them in developing expertise and an in-depth understanding of the field of psychiatry and also by providing evidence-based nursing care for mentally ill patients in the focus on promotive, preventive and rehabilitative services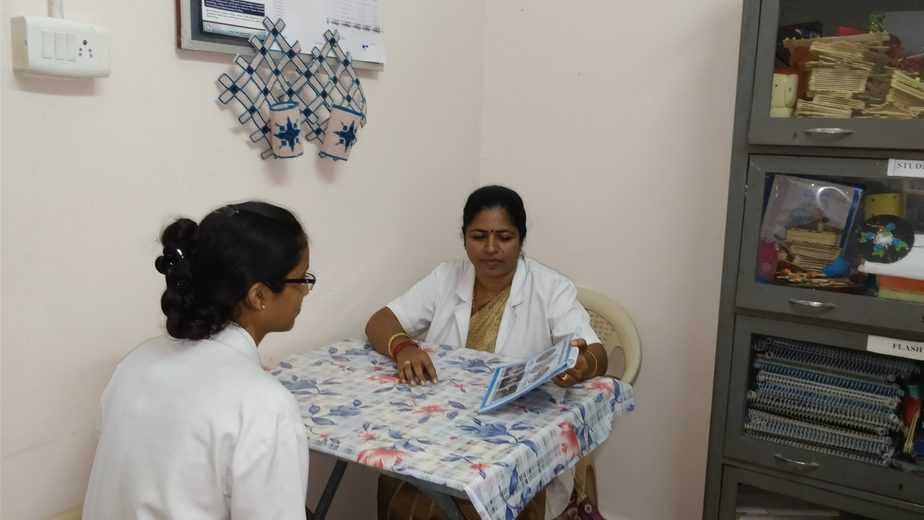 OBJECTIVES
To develop a positive attitude towards mentally ill patients.
Develop therapeutic communication skills.
To develop skills in history taking and mental status examination.
Create awareness about the problems of the individual at different developmental stages.
Prepare the students to become efficient mental health professionals in the psychiatric hospital.
Applying the highest quality of care by using psychiatric nursing approaches.
Collaborate and coordinate with the multidisciplinary team in the hospital and community for the promotion of mental health.
CORE COMPETENCIES
Psychiatric History Collection
Mental Status Examination
Process Recording
Neurological Examination
Psychotropic Drug Administration
Managing Psychiatric Emergencies
Crisis Intervention
Adolescent Counselling
Individual Counselling
Nursing Process and Scientific Approach
Occupational Therapies Psychodrama
Laughter Therapy
Life Skill Training