OBSTETRICS AND GYNECOLOGY NURSING


ROLE AND PRIMARY FUNCTIONS OF THE DEPARTMENT
The primary function of the department is to provide nursing education, nursing practice and nursing research contributing to comprehensive Maternal and Child health.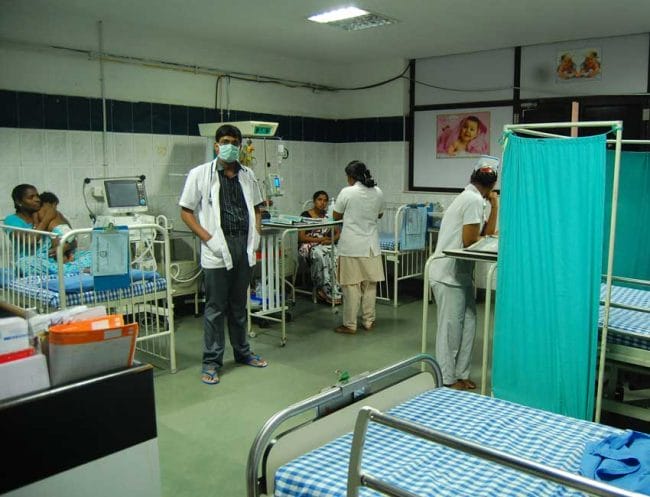 CONTRIBUTIONS TO HEALTH CARE
Perform standardized nursing care as per institutional recent policies, procedures and protocol.
Provide quality antenatal, intranatal and postnatal care to the mother and new born.
Actively participate in out-reach activities.
Conduct health education in the clinical area of various topics.
Mass health education programmes conducted through role play, Lilliput, mime, puppet show to educate pregnant women.
Commemorate vital day celebration in community and hospital.