OBSTETRICS AND GYNECOLOGY NURSING


The Department of OBG Nursing has a good infrastructure and learning resources to meet the academic requirements of UG and PG students.
CLASS ROOM FACILITIES
A smart classroom is a traditional lecture style teaching space that has adequate technological equipment that can be used to aid and enhance instruction of a course. The classroom provides aesthetic and invigorating ambience for the students to study. The lecture hall is provided with sophisticated AV aids like OHP, LCD, models, charts, specimens and document camera. Additionally, it provides calm environment to the student with adequate seating, lighting and ventilation.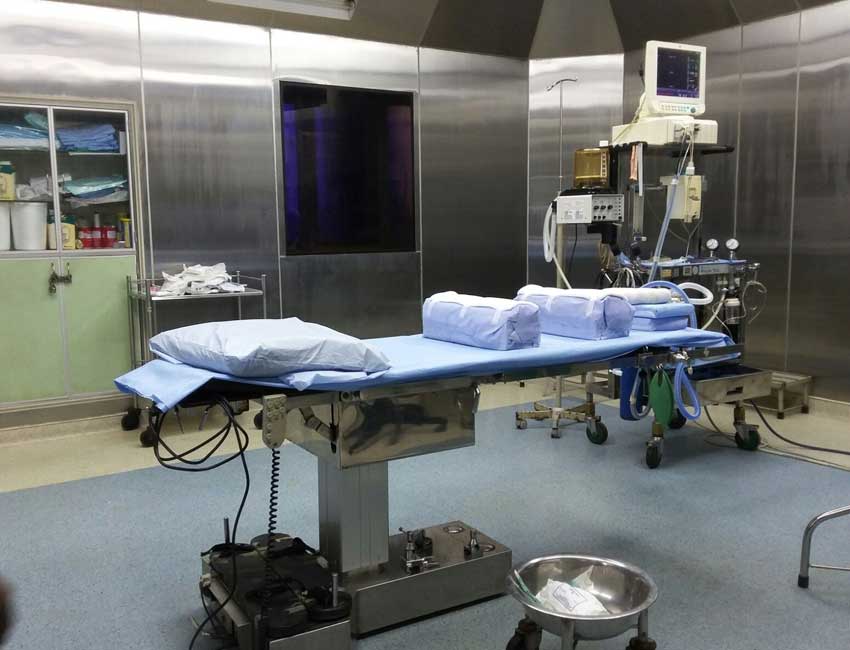 LAB FACILITIES
The lab is designed for students to appreciate the concepts and principles of midwifery and obstetrical nursing. It helps students to acquire knowledge and skills in rendering nursing services to normal and high-risk pregnant women to antenatal, natal and postnatal periods in hospital and community settings. It also helps to develop skills in managing normal and high risk neonates and participate in family welfare programmes. The laboratory provides firsthand experience in assessment of antenatal care, intranatal care, postnatal care, neonatal assessment and demonstration of nursing care and handling problems accordingly.
SIMULATION LAB
Students are given an opportunity at all level of training to participate in the simulation lab that is accredited by the American Heart Association and students are better equipped to perform complex procedures and to improve healthcare quality and safety. To excel in advancing the knowledge and skills of tomorrow's nurses, we utilize a variety of simulation modalities to assess core competencies, teach proper techniques and achieve and maintain proficiency in technical skills.